This web site is devoted to the Lyons Township High School Class of 1960. Our class is unique in many ways. We were the first class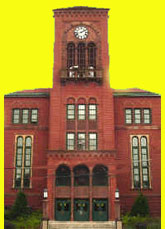 at the new South Campus and have maintained an amazingly close relationship over the years.

The reunions headed by John Polacek are the biggest factor in keeping us connected. Since the twenty-fifth, there has been a reunion every 5 years and we are all looking forward to the sixtieth reunion in 2020. Note, this is a change in the usual dates and will be 2020 not 2019.

This website contains a complete posting of the senior photos from The Tab; many grade school photos; reunion photos; email addresses; classmate's websites; and the lists of missing and deceased classmates.
Be sure to check out the "Favorite section" (on the Historical page), a series of photos submitted by our classmates of THEIR favorite photo of themselves.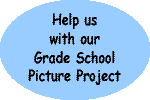 What's new on the website